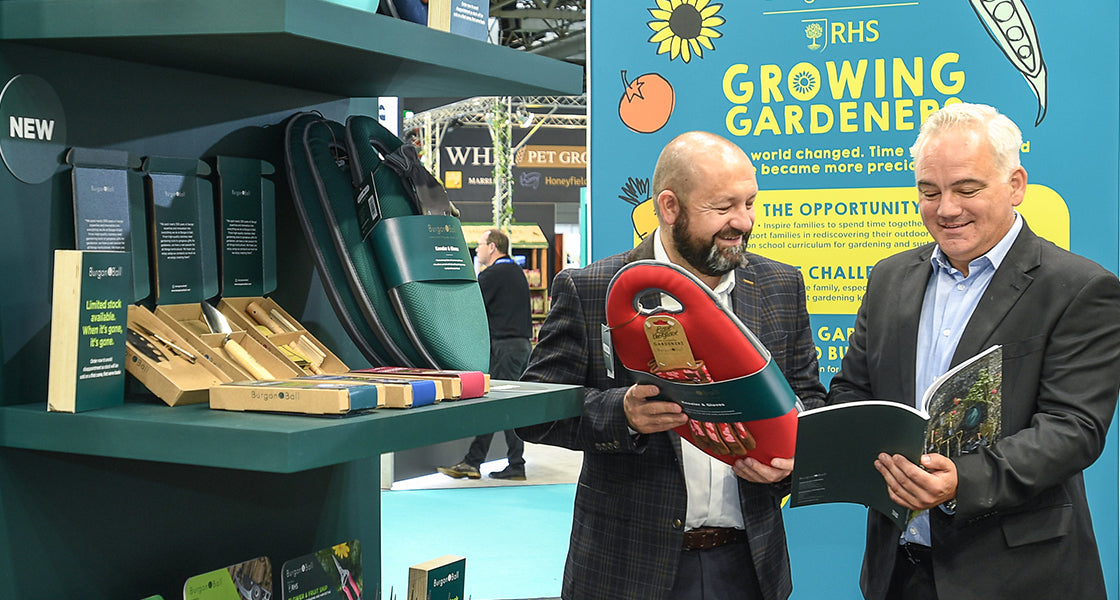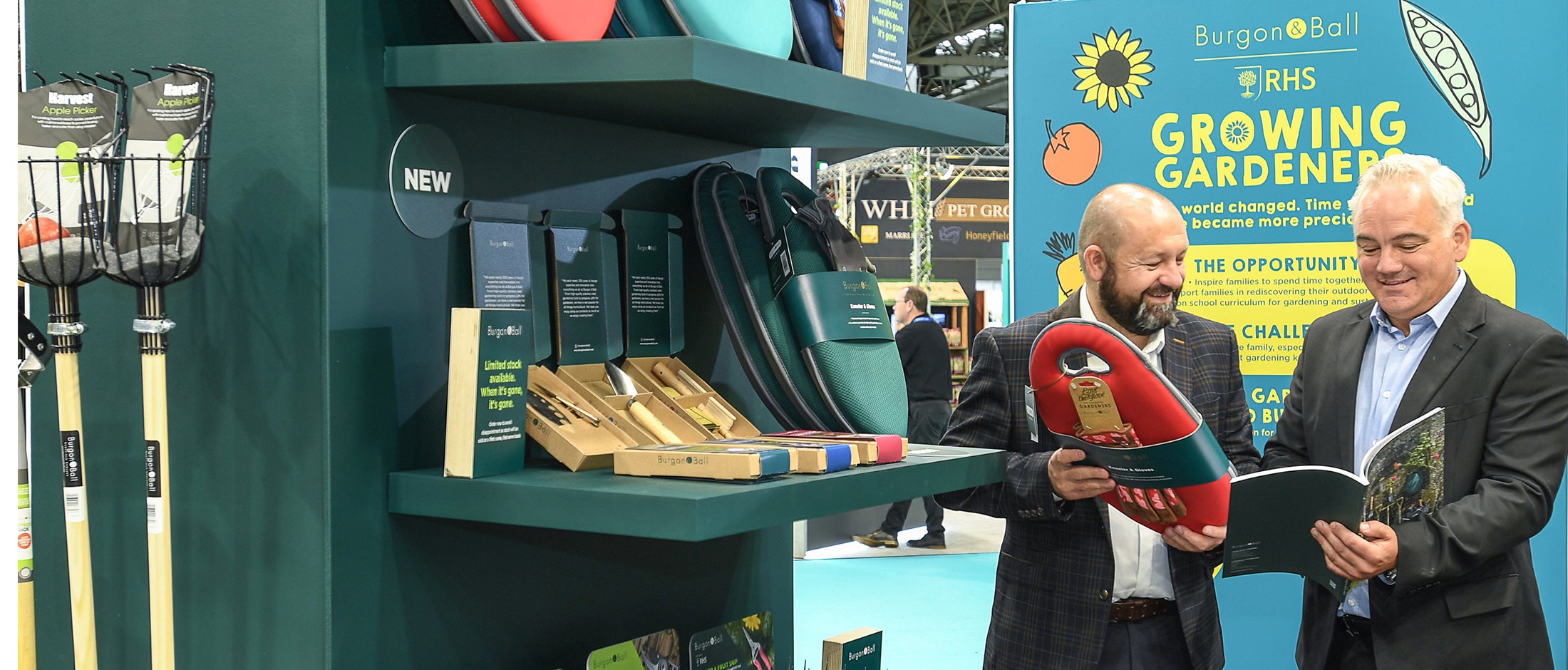 Serving the trade
If you need price information, want to place an order, or have any other queries, our friendly team is here to help!
Contact us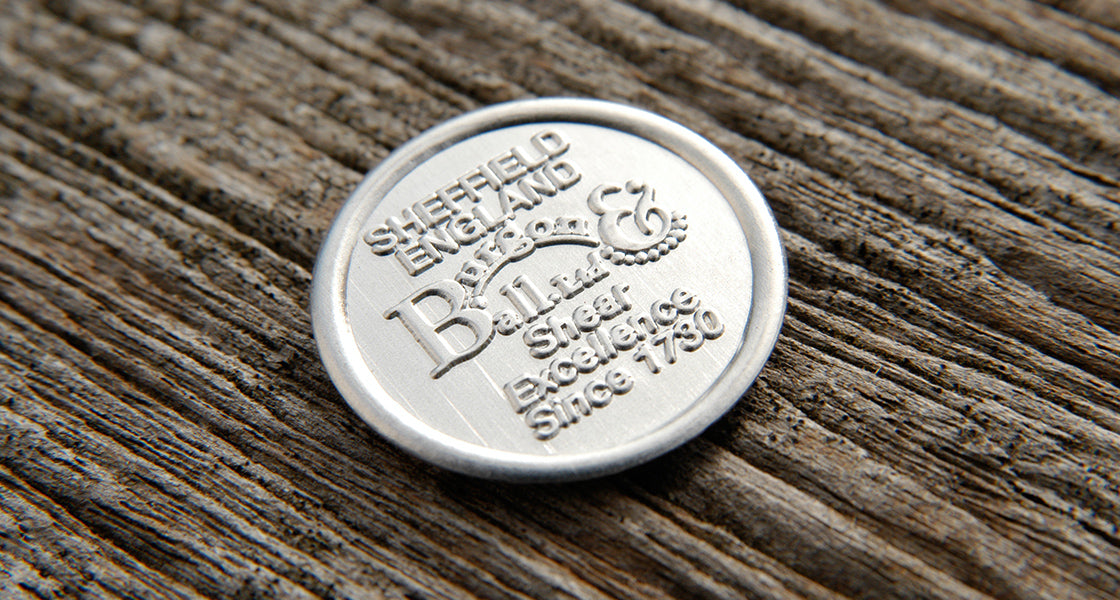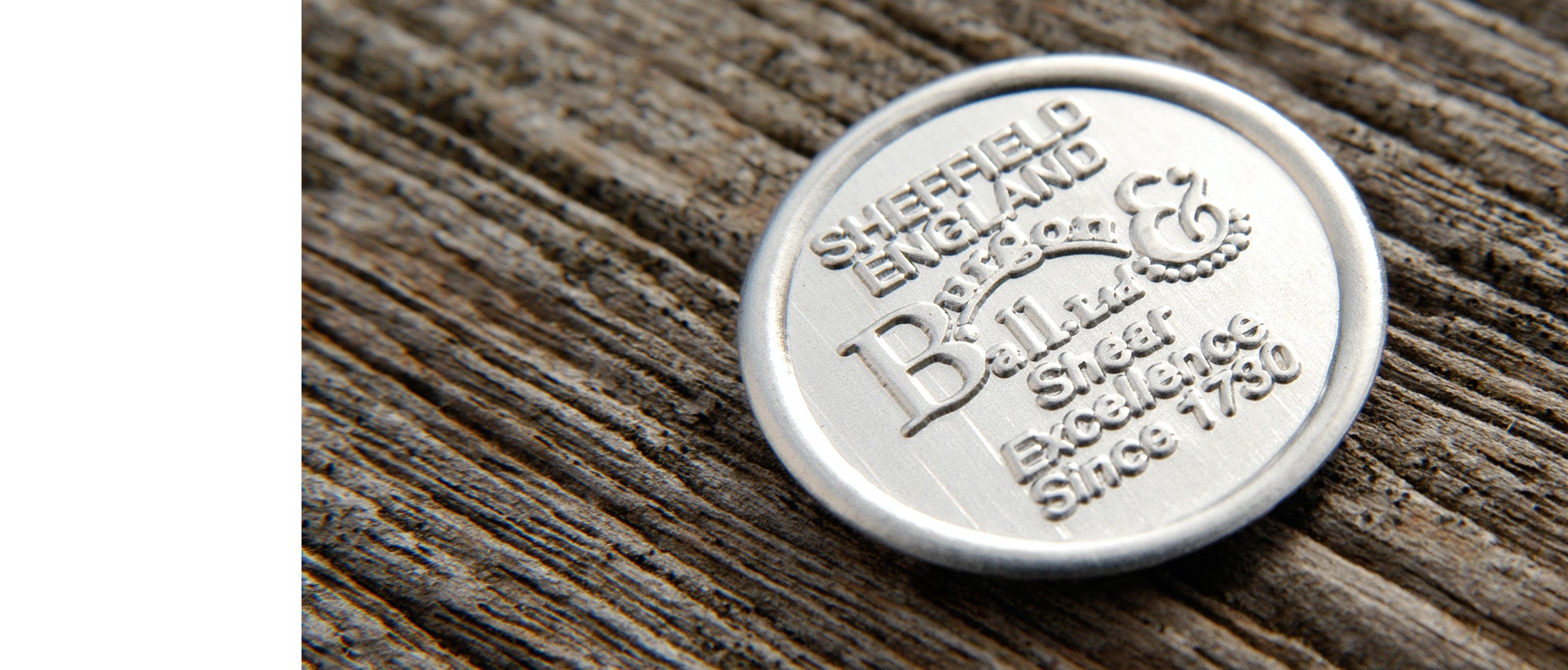 A pedigree of performance
We pack hundreds of years of steelworking know-how into our tools.
Here's how we do it!
find out more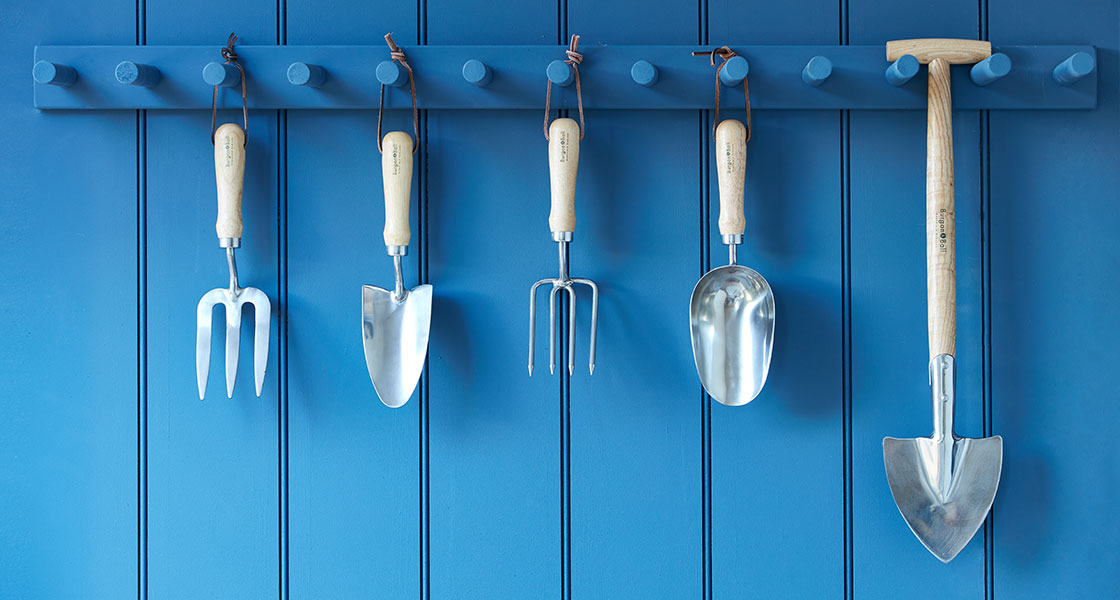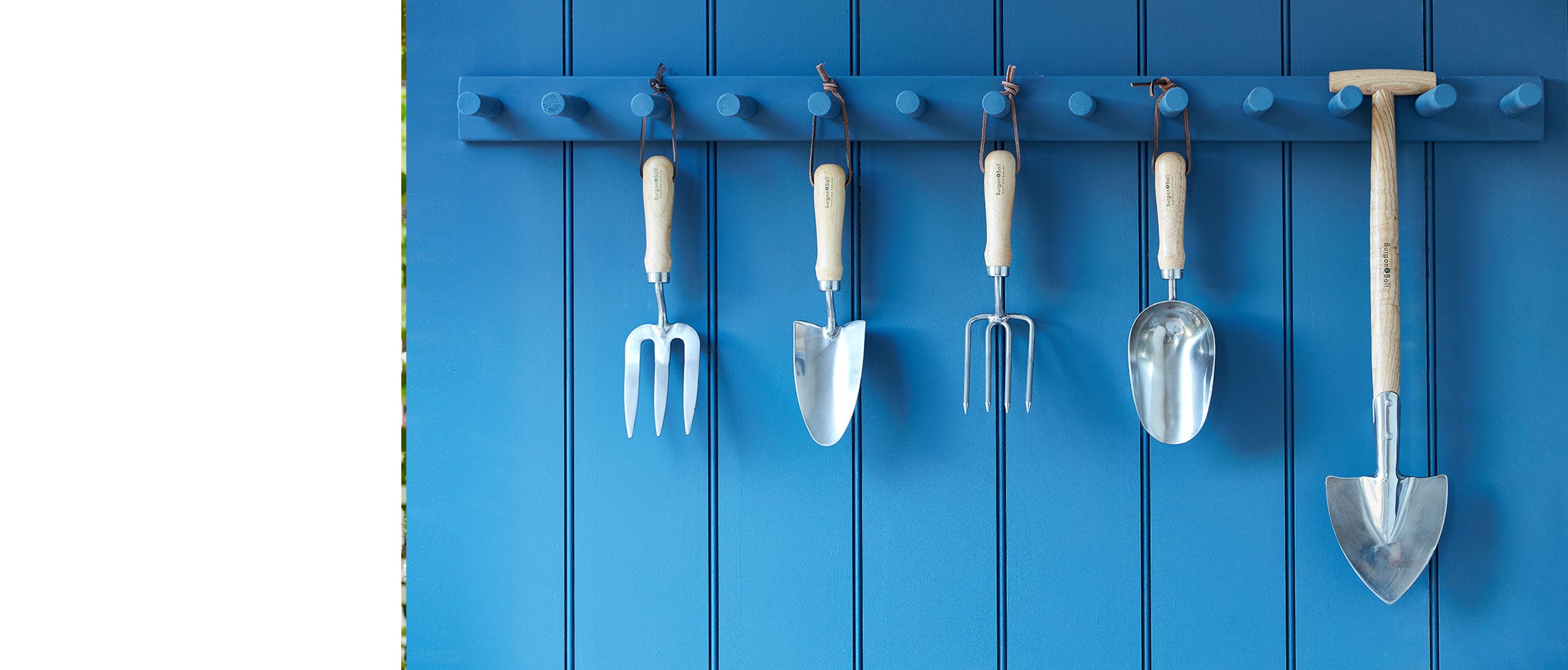 RHS-endorsed tools
Browse our flagship range of RHS-endorsed tools; the ONLY garden tools endorsed by the Royal Horticultural Society
Browse the range
Corona tools
Engineered for reliability: tools from America's leading tool innovator
browse the range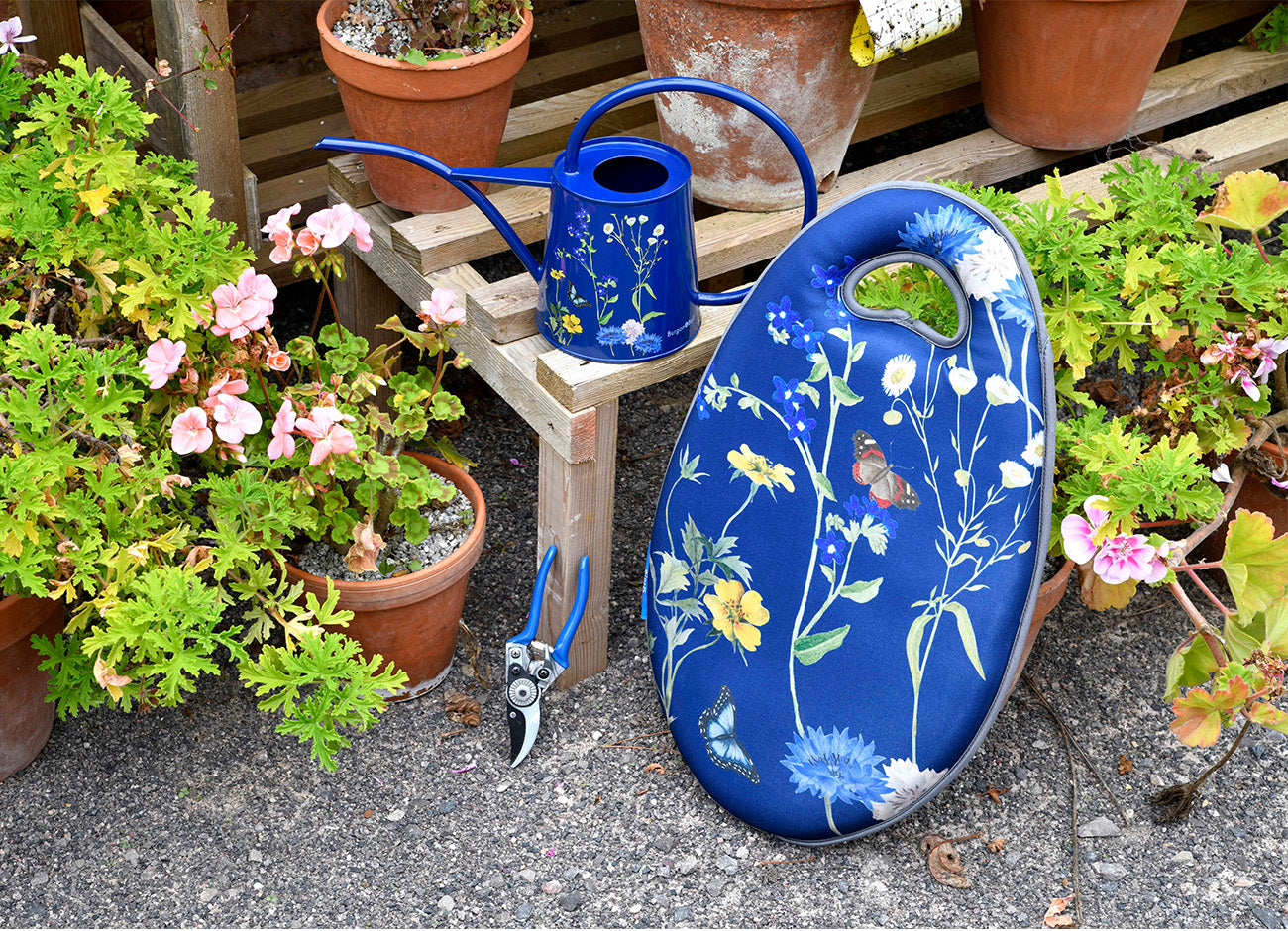 Ready to place an order?
Click here to set up a trade log-in
This month's best-sellers
Sign up for our weekly trade email newsletter to get the latest news and promotions.