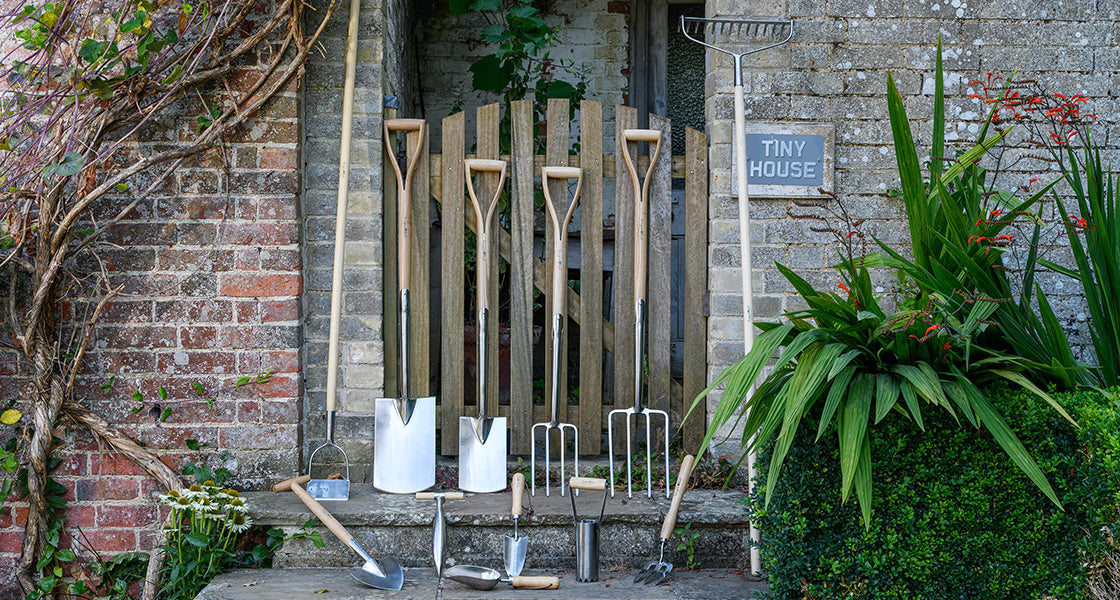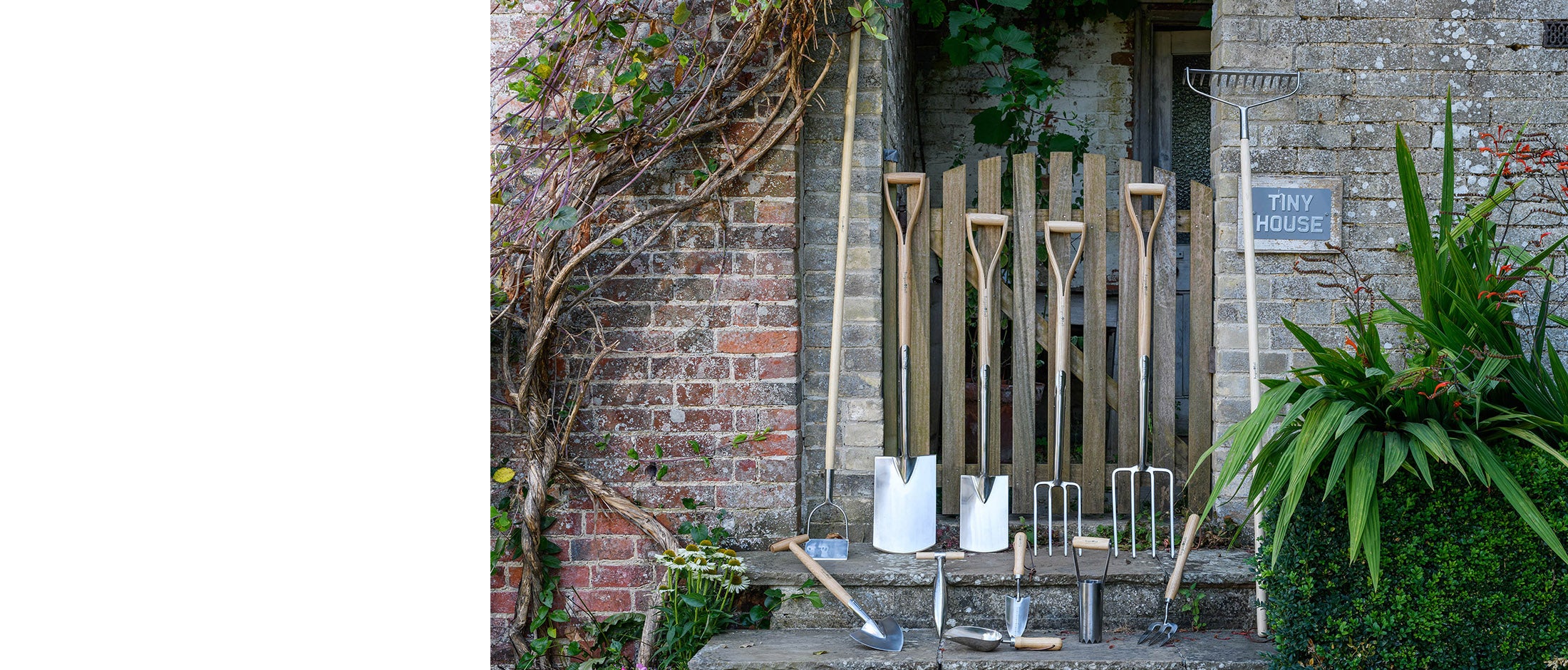 RHS-endorsed tools
Browse our flagship range of garden tools endorsed by the Royal Horticultural Society
Browse RHS tools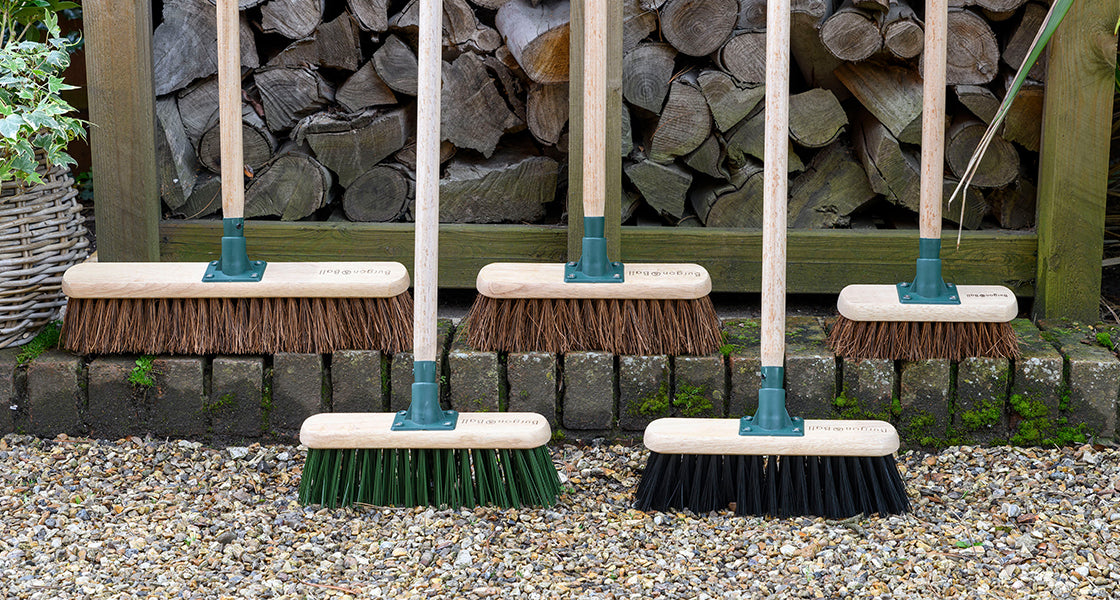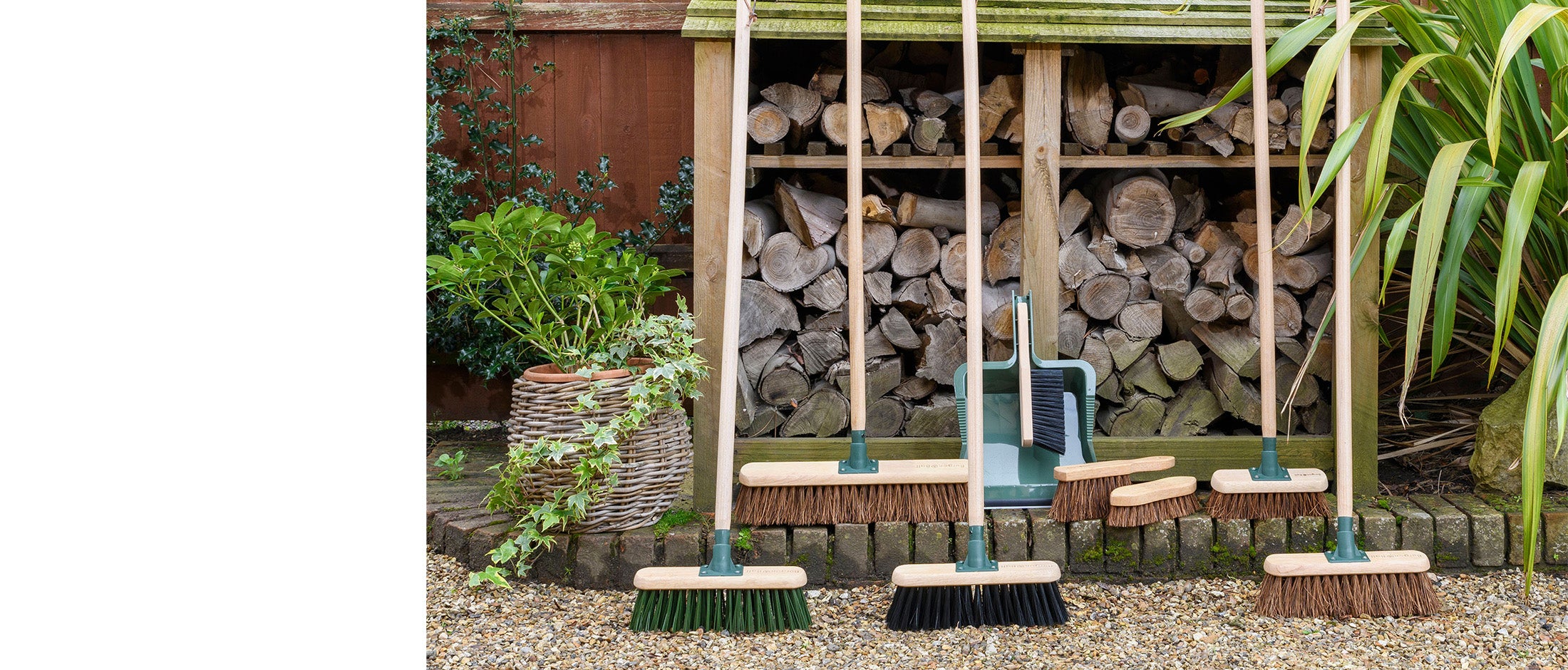 New RHS-endorsed brushes
This season we've introduced a new range of RHS-endorsed brushes.

Perfect for the autumn tidy-up!
View new RHS-endorsed brushes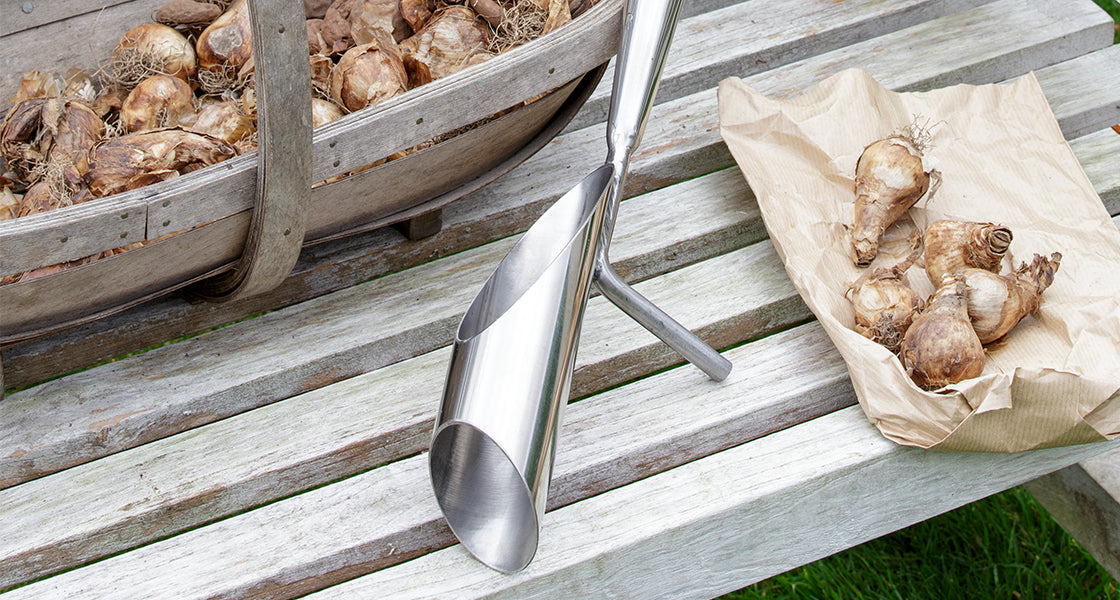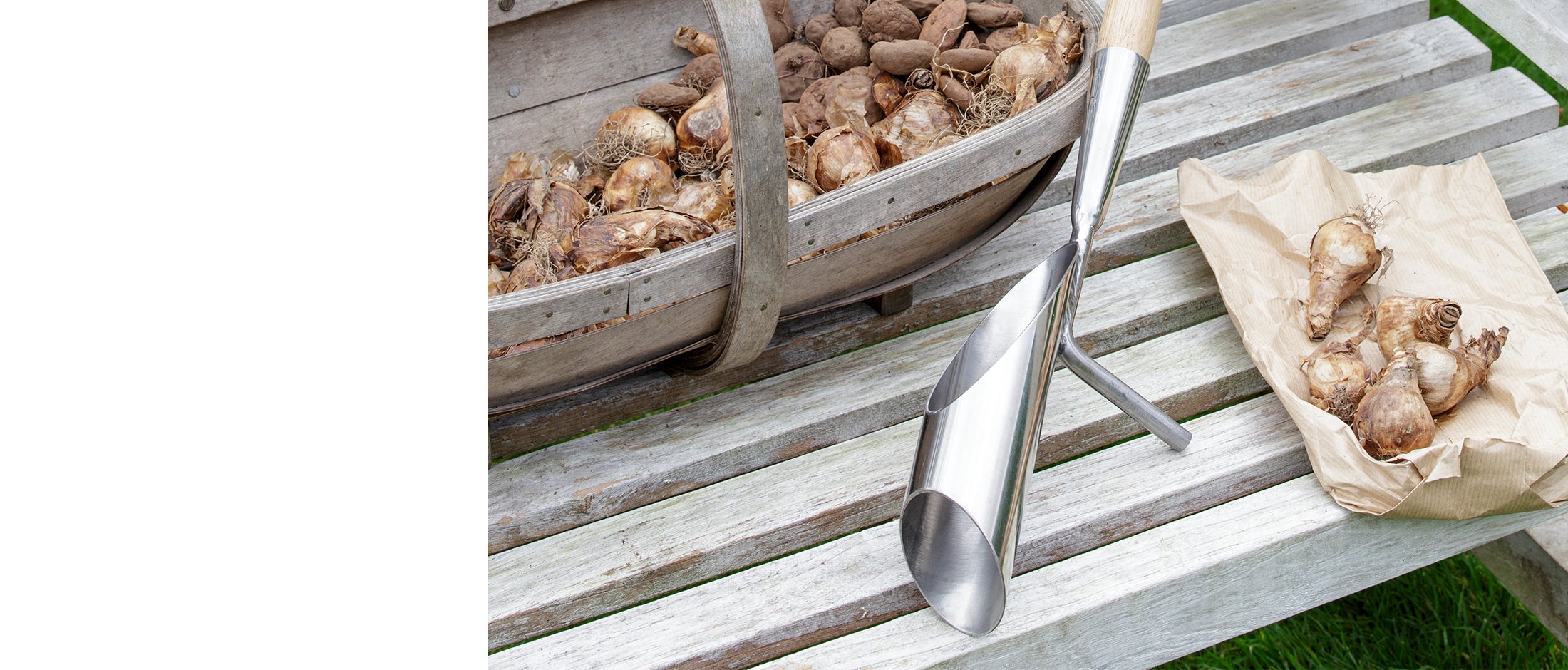 Aututmn planting
Find the perfect tool to help you power through the autumn planting this year.

Get 20% off a selection of planting must-haves.
browse autumn planting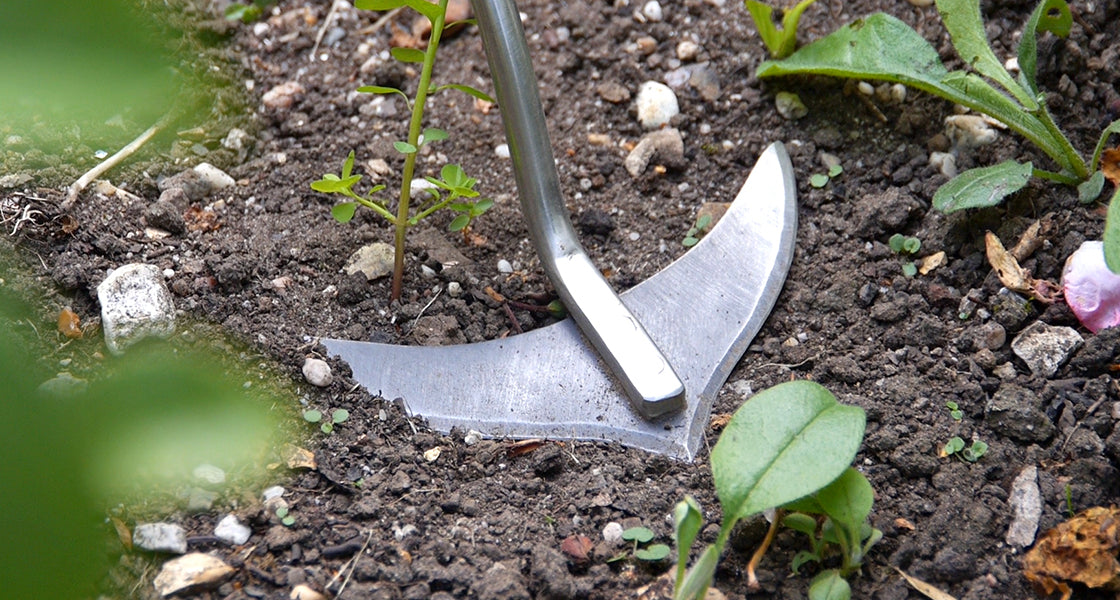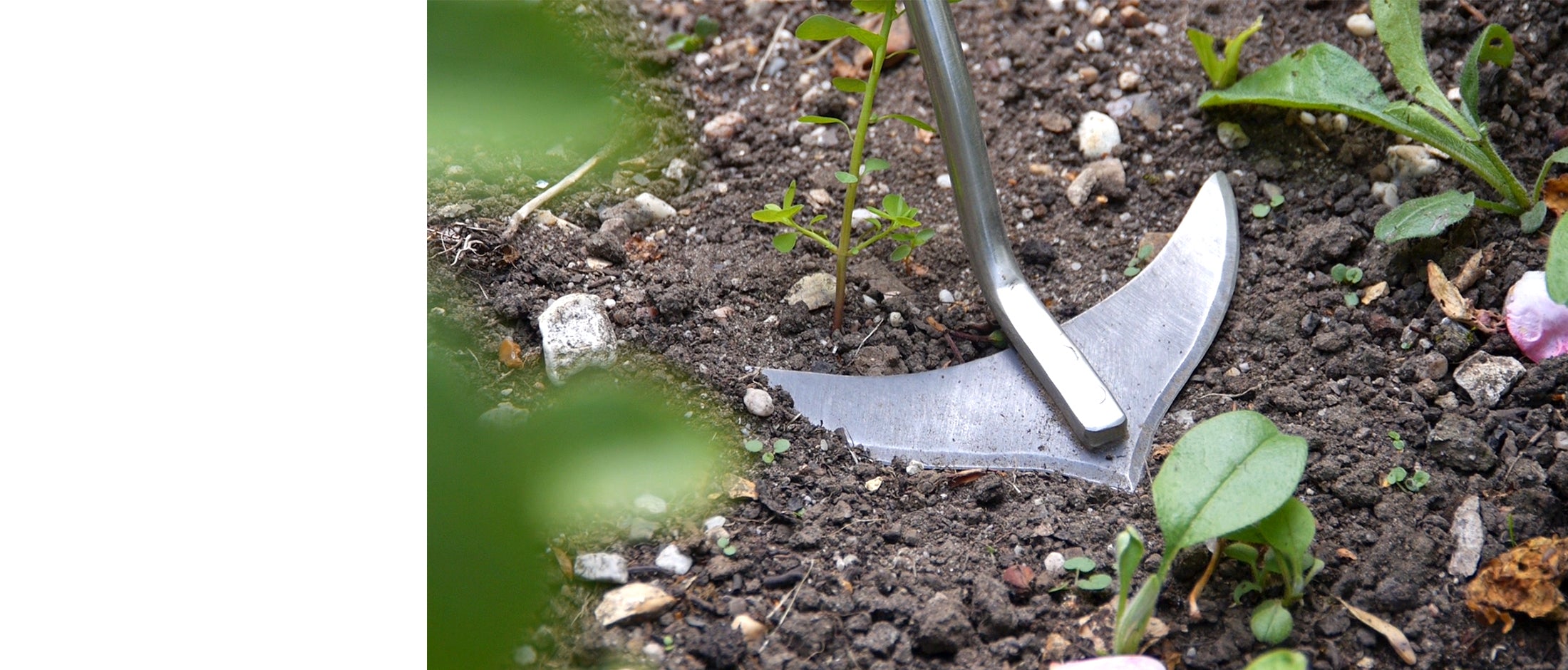 Wonderful weeders
With weeds sprouting, our wonderful weeders make it easy to keep on top of things.

These chemical-free weeding ideas are ideal for gardeners concerned about children, pets or wildlife.
Browse Weeding Tools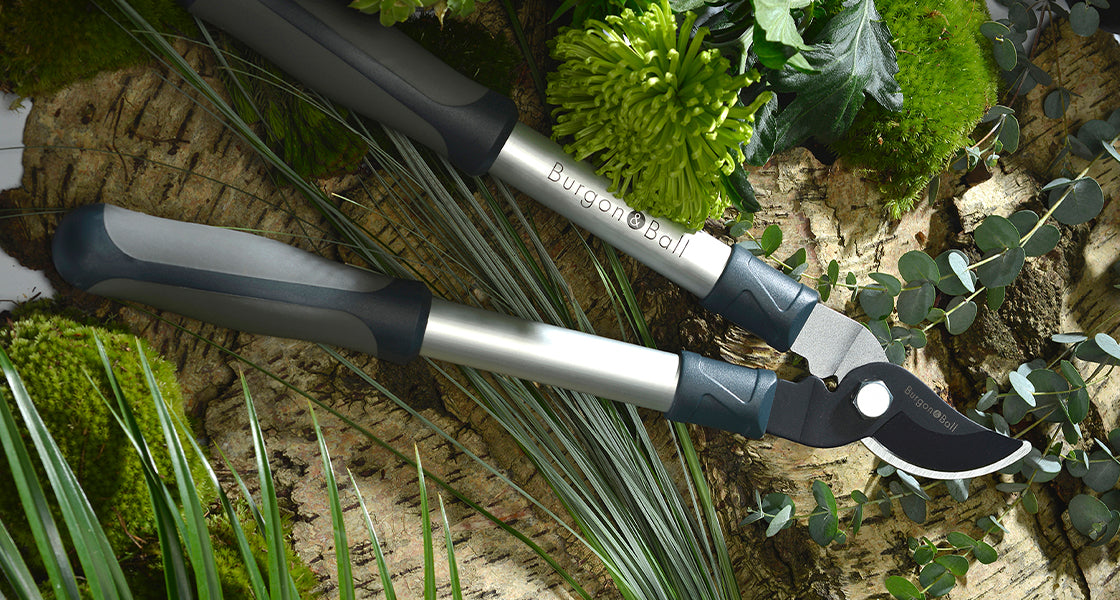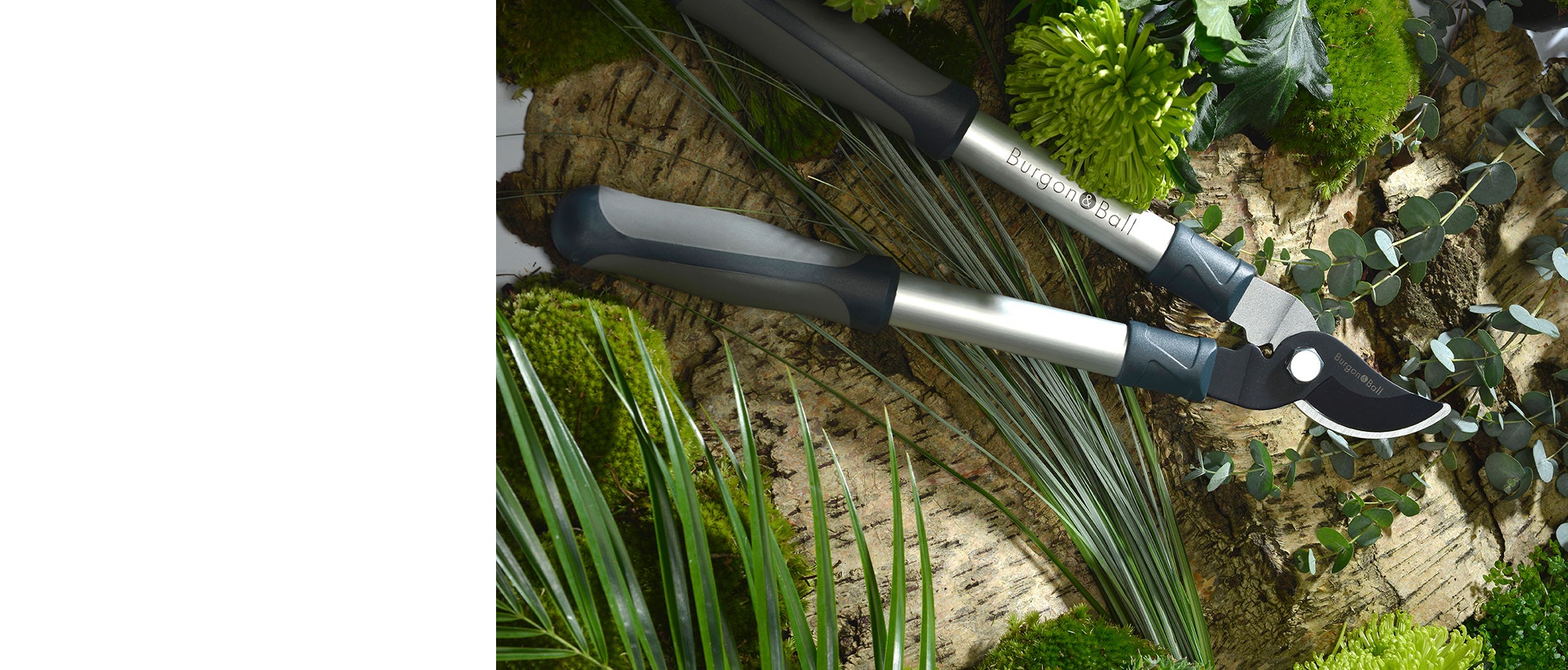 Our guide to cutting tools
Anvil? Bypass? Scissor? Ratchet?

If you're a new gardener, buying the right cutting tool for the job can be confusing.

Here's our guide to large cutting tools and choosing the right lopper or shear for you.
Guide to cutting tools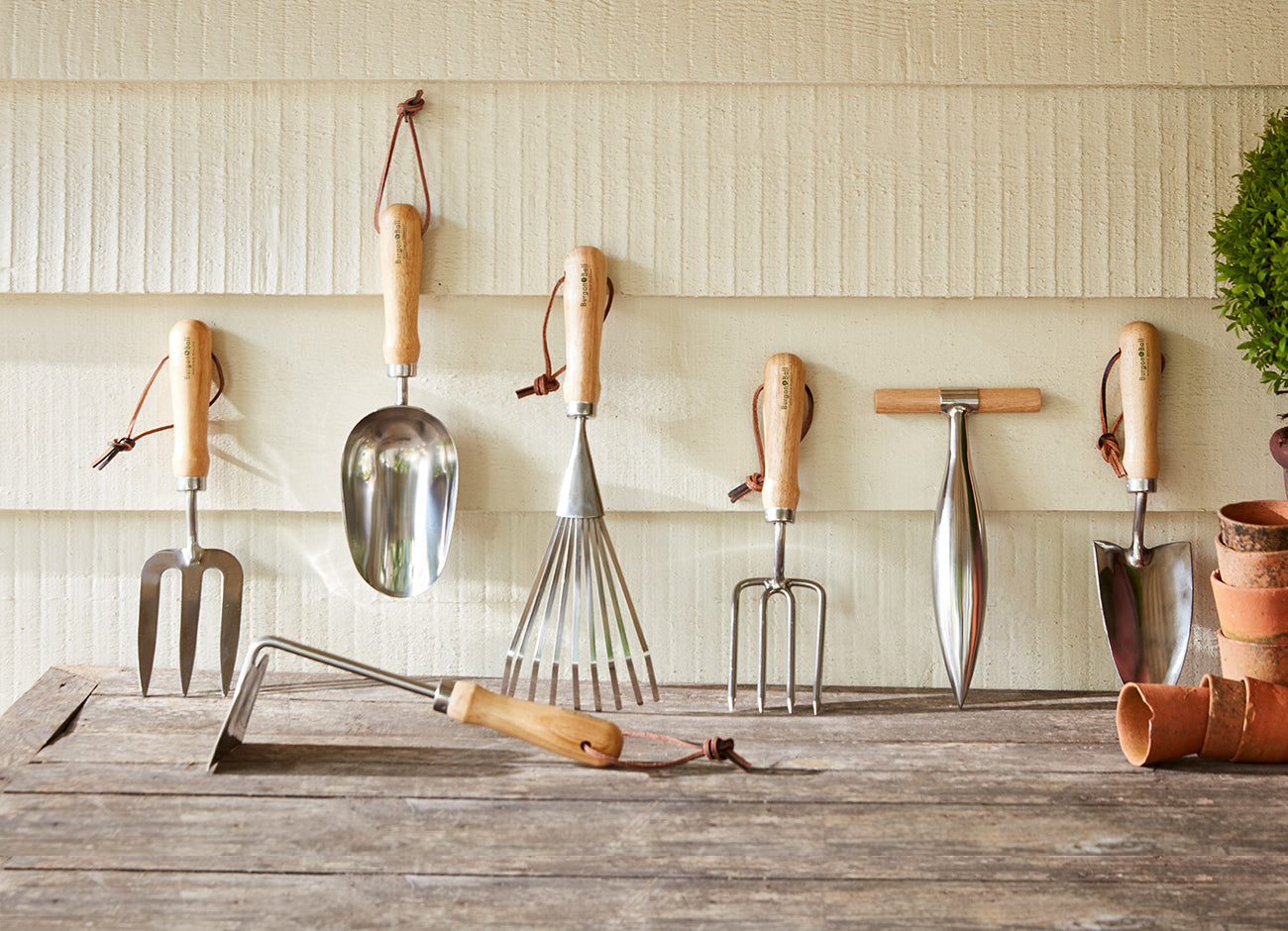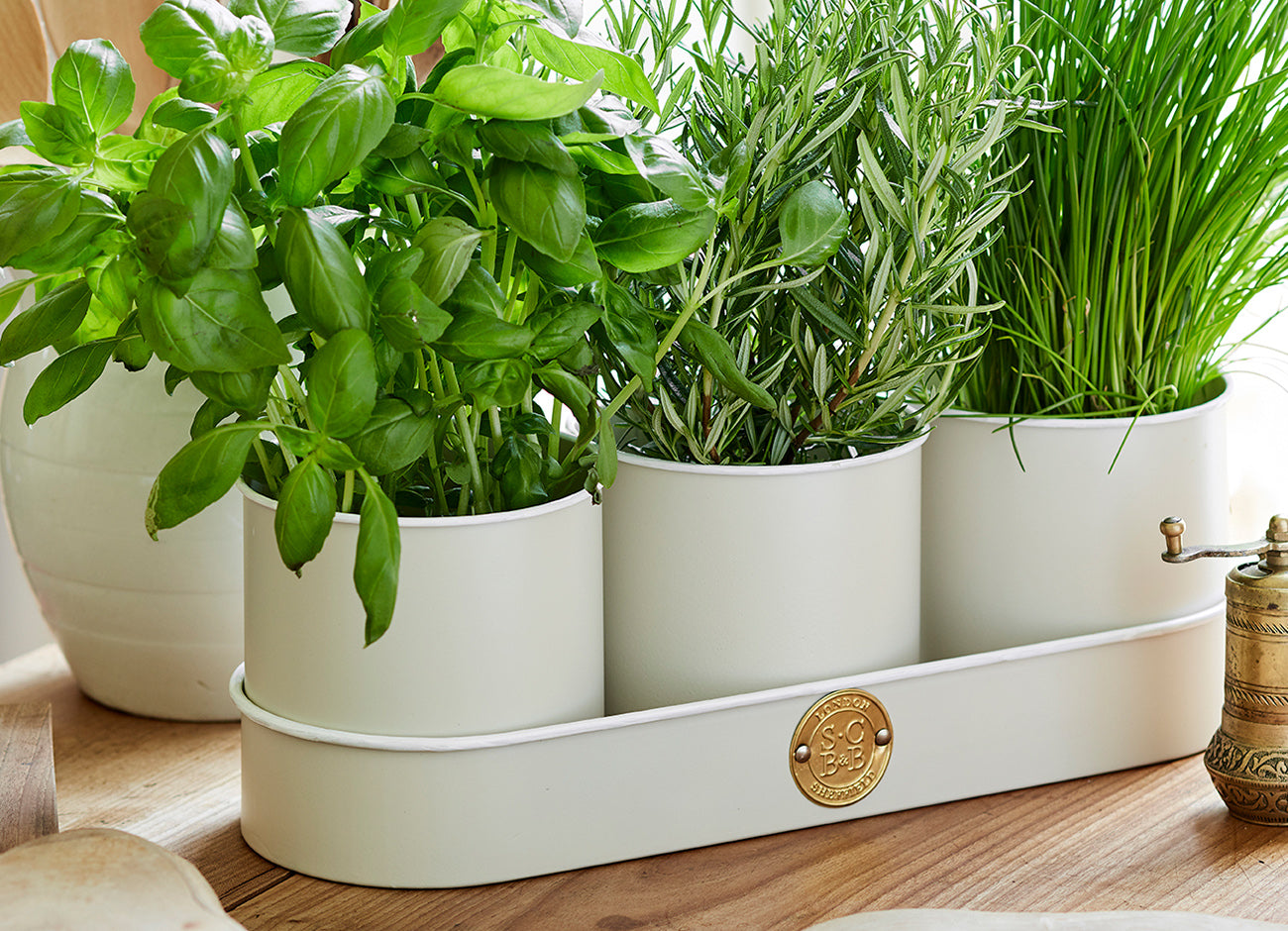 Are you a green-fingered gardener? Sign up for our monthly email newsletter of tips and news.
Follow @burgonandball on instagram...
History of Burgon and Ball
Burgon & Ball's Beginning
Burgon & Ball's garden supplies heritage goes all the way back to 1730, when we first began manufacturing agricultural shears in Sheffield, known as the Steel City due to its skills in knives and steel.
Growth through the centuries
From our inaugural products we soon expanded our range of agricultural supplies and began manufacturing high quality garden tools and accessories. By 1897 we were exporting our products around the globe.
Burgon and Ball Today
Burgon & Ball has continued to go from strength to strength and our tools and garden equipment are now endorsed by the Royal Horticultural Society, one of the highest accolades in the gardening industry.