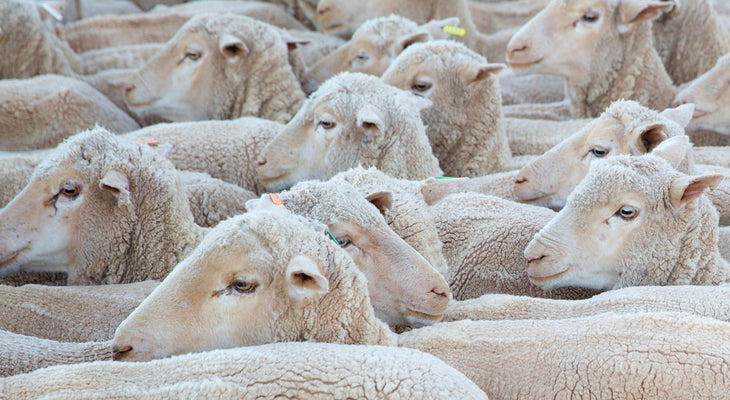 Agricultural Tools
At Burgon & Ball we have been making the world's finest sheep shears since 1730, and for over 280 years we have been producing some of the very best hand and cutting tools.We understand that we are producing the tools of your trade, so our commitment to quality is at the heart of everything we do.
Read more
---
Agricultural Hardware from Burgon & Ball
We sell a variety of agricultural hardware and tools such as sheep shears and tools for hoof care. With a heritage dating back to the 1700s, our tools are the best available, thanks to hundreds of years' experience and evolution of design.