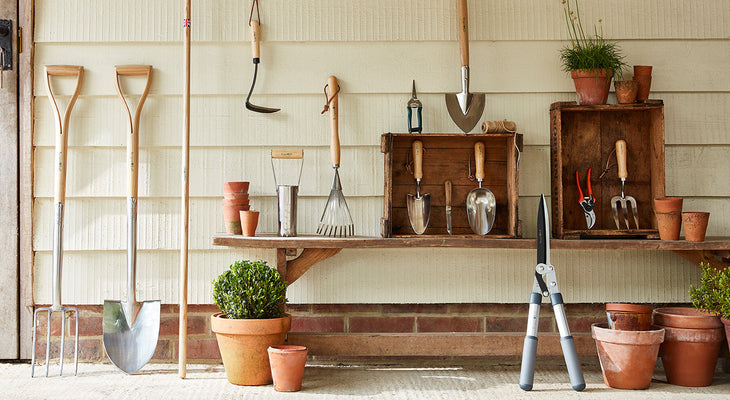 Garden Tools
At Burgon & Ball, we offer an extensive range of high quality garden tools for every gardening task. We've been creating tools in our Sheffield factory since 1730, and the metalworking expertise of our workforce is packed into our tools.
Read more
---
Garden Tools from Burgon & Ball
Our range of garden tools covers both indoor and outdoor tools, plus a huge selection of gardening equipment such as hoes, cultivators and shears. Our passion comes through in the design of all of our tools which perform brilliantly and are built to last.